Fuel labelling for road vehicles
Develop and visualise a landing webpage
To help consumers understand the new EV labels appearing on new vehicles and what that means for charging, the EU agreed on new labelling requirements for newly produced vehicles and charging stations. A group of organisations created a set of informative guidelines for consumers and charge point operators. The documents are available in several languages. Our expertise was required to develop a landing webpage that visualises this information in an accessible and user-friendly way.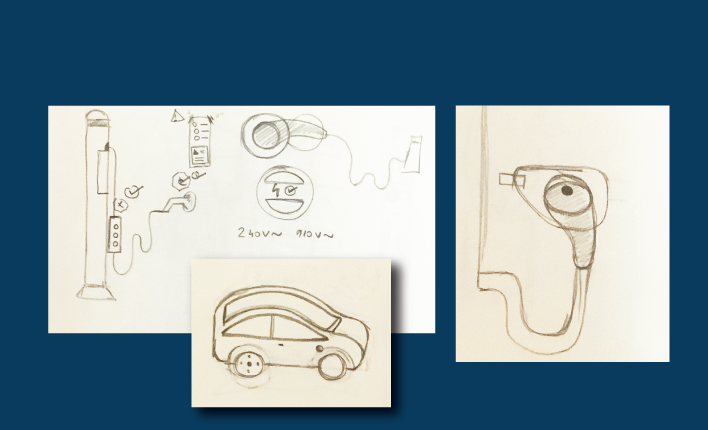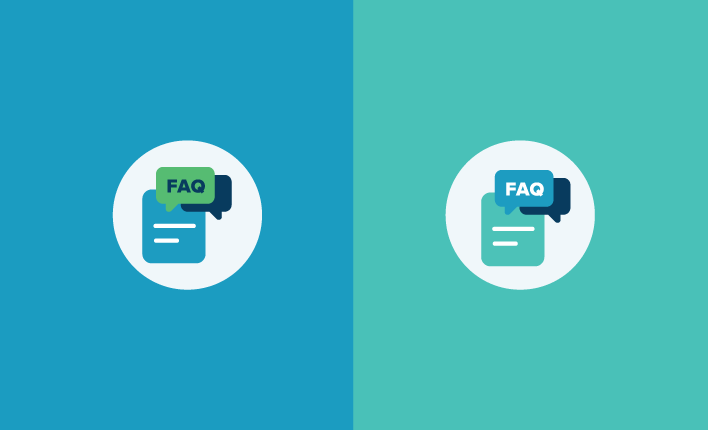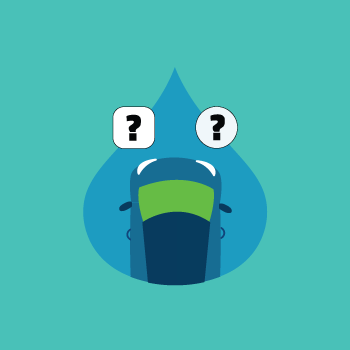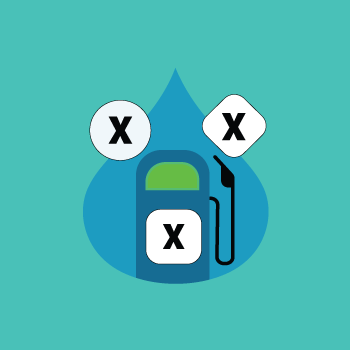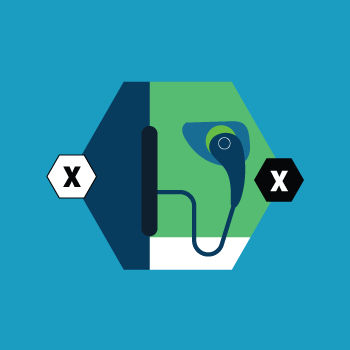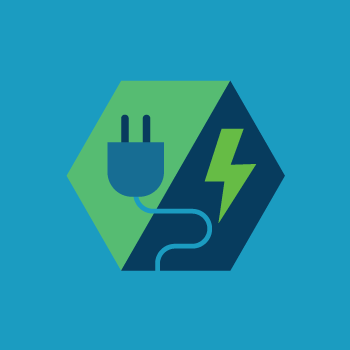 Strategy & visual solutions
Animated illustrations + digital + social media 
The process involved the design of a front-end development framework for the landing page. Initial sketches of the artwork were created, before digital illustrations were integrated into the web architecture. The result is a responsive landing page that provides the target audience with clear information in a visually appealing way.