Strategy and visual solutions
As a boutique design agency specialized in visual communications, our core services are focused on helping EU public affairs organisations communicate better, by defining and implementing an effective strategy and impactful visual communications campaigns.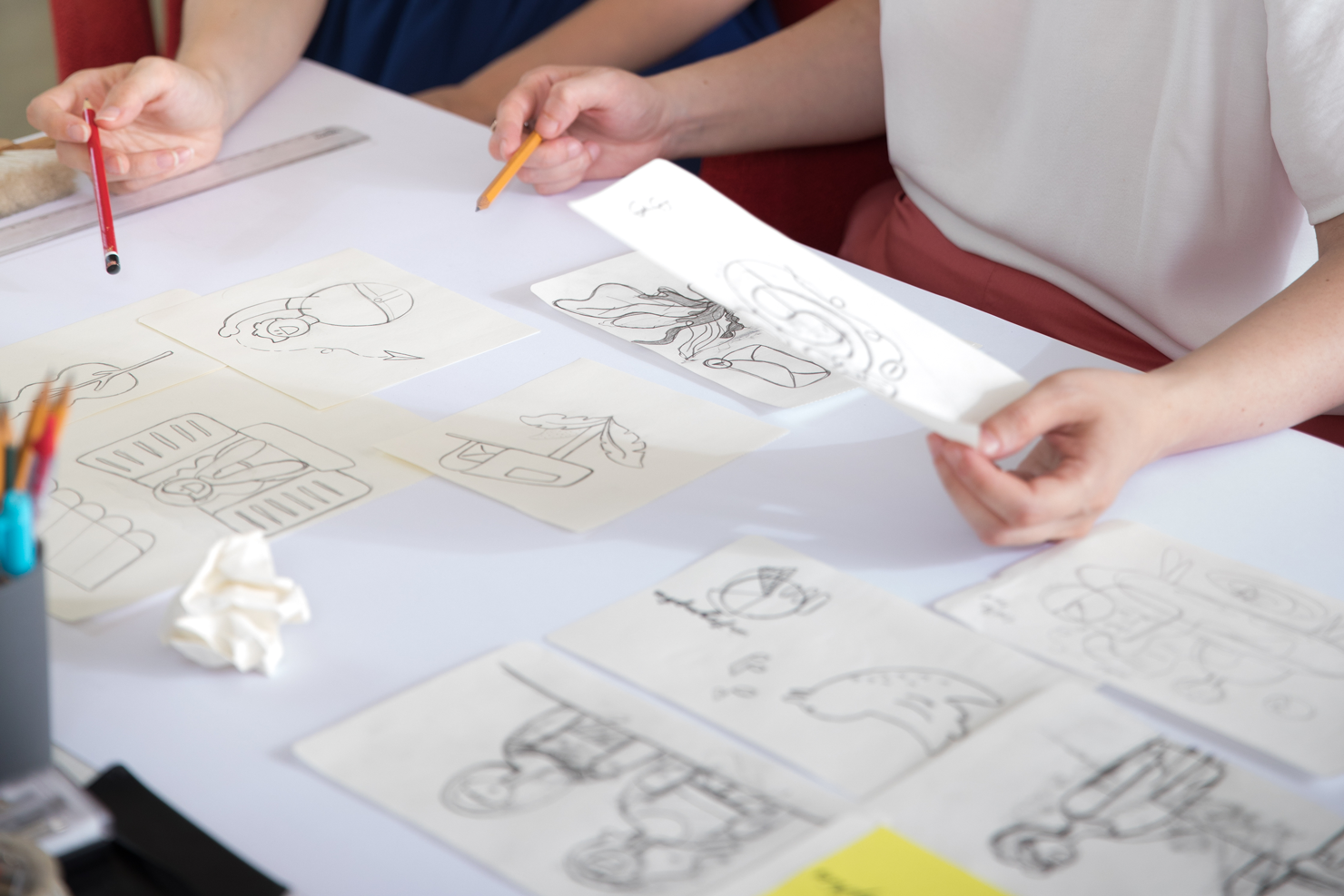 Positioning and messages 
Storytelling
Marketing & communication campaigns Animations & motion graphics
Landing pages
Data visualisations
Digital & interactive publications
Events visual communications
Illustrations
Infographics
Social media visuals
Slide deck design
6 steps to a successful marketing & communication campaign
Each project is unique, requiring a different approach to deliver an impactful outcome. Over the years we have developed a step-by-step process that allows for a deliberate smooth flow, while generating cohesion among its 6 parts.

We put ourselves in your shoes to understand and explore your sector, topic that is on the table, stakeholders and audience.

Next, we conduct our own research on the topic, evaluate perceptions and provide a critical evaluation of our findings.

Using our experience and findings related to the project, we provide clear solutions about what works and what doesn't, the "what" and "why".

We evaluate the content that is available, including data accuracy and reliability of sources. Together we develop a story and identify key messages.

Implementation & delivery
Once our story is in place, we start implementing all the communication materials agreed during the planning and deliver a visual communication campaign.

After the project is launched, we remain available! We provide content updates and further customised visuals.