Simple messaging. Engaging visuals.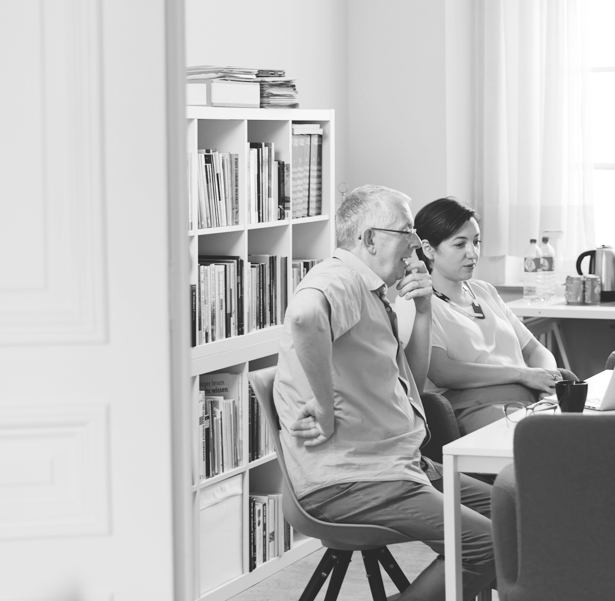 dotinfographics. was founded in 2013 by Alisa De Backer, with the mission to develop infographics for EU public affairs organisations. We are the only Brussels-based agency specialised in creating and implementing comprehensive visual communications campaigns for our clients.
We have had the opportunity to work with awesome clients who are aware of the power of visual communication and dare to be bold, and colourful. We've come across challenging projects from both big and small organisations active in 30+ sectors.
We have made the decision to keep our agency "boutique" to provide you with direct access to our creative people. No middlemen, no BS – just direct conversations, high quality and value for your money!

We combine strategy and visual solutions to help our clients:
1.  Maintain credibility and trust
2. Deliver messages that reach and engage audiences
3. Increase visibility and presence
What are our clients saying about us

dotinfographics. really connected with us and our vision for the brochures, and what we wanted to exemplify. They were professional throughout the whole process and met the challenge head on: the work was gorgeous, quick and unique. We would definitely recommend their services and look forward to working with them for our business needs.
Valérie Boulet
Communications & Events Manager @ European Aerosol Federation (FEA)

I would recommend their services to anyone who is ready to invest in the power of visual communications and storytelling because dotinfographics. is a very creative agency that always take into account the clients' needs and produce assets that stand out for their aesthetics, clear messaging and bespoke approach.
Eleni Giannakaki
Senior Manager Public Relations @ FoodDrinkEurope

Working with dotinfographics. was such a super good experience; they were thinking with me, advising me on what we need, what would work best and what would not work; just beyond expectations in terms of social media and overall strategy; this was then translated into great visuals, creative and fresh. 
Nicolette van der Jagt
Director General @ European Association for Forwarding, Transport, Logistics and Customs Services (CLECAT)