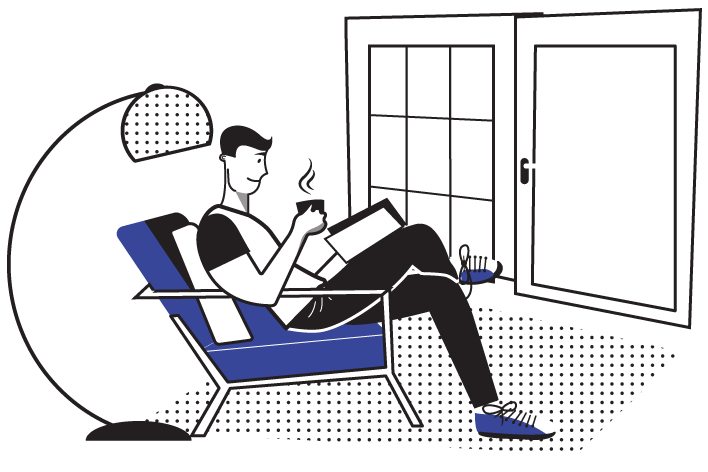 dotinfographics. is a creative design studio specialised in visual communications, based in Brussels, Belgium, rue des Echelles 14. It is the owner of and operates the website 'www.dotinfographics.eu' which provides visual communication and design services.
The website contains case studies of selected projects. The content of these portfolio examples does not imply an endorsement of the messages of the services.
The contents of this website are protected by copyright law and the reproduction, storage, or retransmission of the contents is prohibited without prior written consent. Some content might provide links to other websites. dotinfographics. is not responsible for or does not endorse views seen on these other websites.
dotinfographics. respects the privacy of its clients and website user(s) and has taken the necessary steps to comply with the European Union's data regulation, also known as 'GDPR' (Regulation EU 2016/679).
Only very limited data is collected via our website through cookies & Google analytics (see below). We will never share, rent or sell your data to any other party. The user(s) of our services can ask at any time to  exercise his/her rights: the Right to Access and Transfer Data, the Right to Correct/Delete Data – The Right to Be Forgotten and the Right to Limit Data Processing.
dotinfographics. uses 'cookies' on its website for various reasons: strictly necessary – to provide visitors with a consistent and better user experience, security – to help identify and prevent potential security risks, analytics and performance & third party / embedded content – such as Twitter, LinkedIn and Pinterest through the use of sharing buttons. The cookies are set by third parties, and may be used to track user(s) activity. dotinfographics. has no direct control over the information that is collected by these type of cookies.
For more information get in touch.