European aerosol production
Visually illustrate the annual report and European aerosol production data
The European Aerosol Federation (FEA) releases an Annual Report and a set of market data every year, a project that we have been  supporting for several years. The project is both exciting and challenging because it requires a combination of creative artwork, data accuracy and visualisation of technical content. Our expertise was required to visually illustrate and deliver several materials including interactive documents, a slide deck, infographics and social media visuals.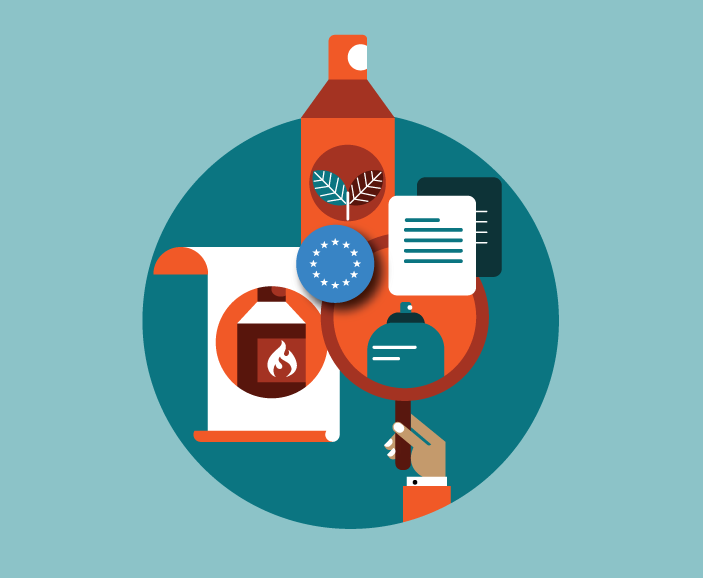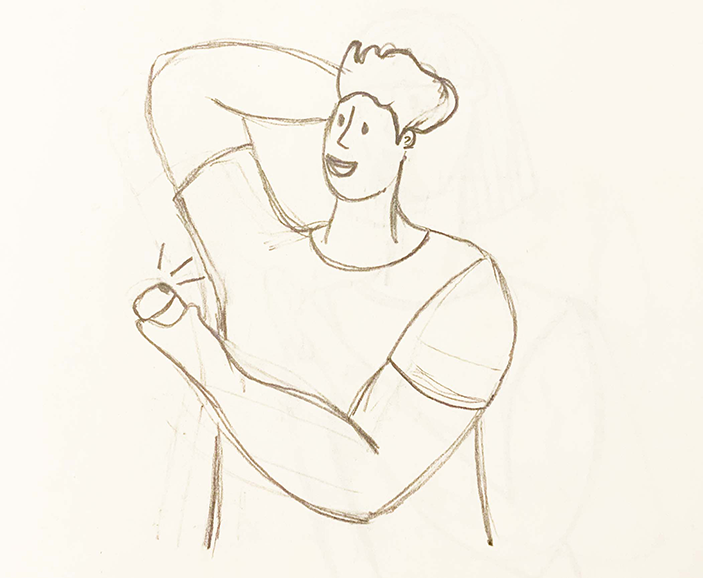 The starting point of the project was the analysis of the draft and audit of aerosol production data. Once completed, we were ready to kick-off the creative process, design artwork and visually illustrate data. The design concept was consistent with other FEA communication materials, and the overall visual identity.

Interactive publications + data visualisation + infographic + presentation slide deck + social media
Additionally, we further developed their visual identity as we decided to use icons and infographics. The addition of charts to visualise data also required a consistent stylistic identity. Illustrations and content quotations were used to highlight technical and key messages. As a result, we managed to successfully integrate previous creative work while infusing some originality into the new design.