We create visually appealing infographics that are easy to share and engage audiences. Our focus is on helping communication professionals create visual content and develop a marketing strategy for promotion.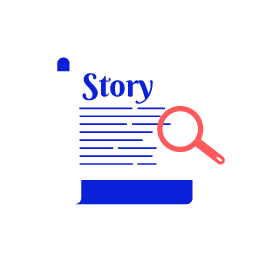 Content
Whether you already have a rough draft or just an idea for a project, we will work together to create a story and highlight the right messages for your audience. From research to script writing and using keywords, we make sure your story is easy to read.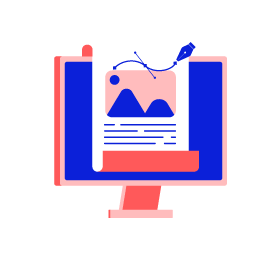 Design
We come up with the right design concept for your story, consistent with your organisation's visual identity. We use hand-drawn illustrations in infographics.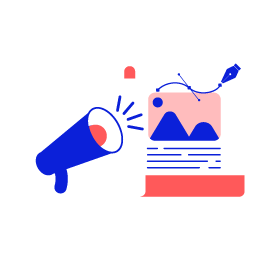 Promotion
No matter how interesting and visually appealing your story is, your audience will not know about it without promotion. We will create a set of visuals based on infographic/s which you can use in print and online.
What can we create and visualize?.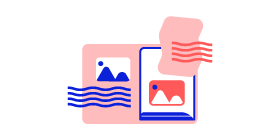 All types of print and online publications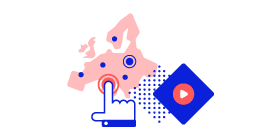 Animations and interactive elements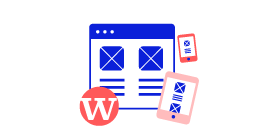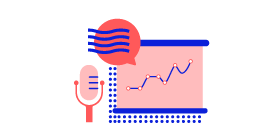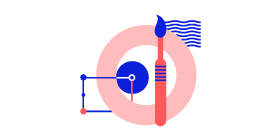 Editorial illustrations and membership maps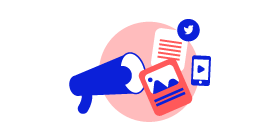 Visuals for social media campaigns