Battle 'for the soul of Europe'? How to move beyond "manifestos"and "pledges" in political campaigns
By Willy De Backer, Feb 21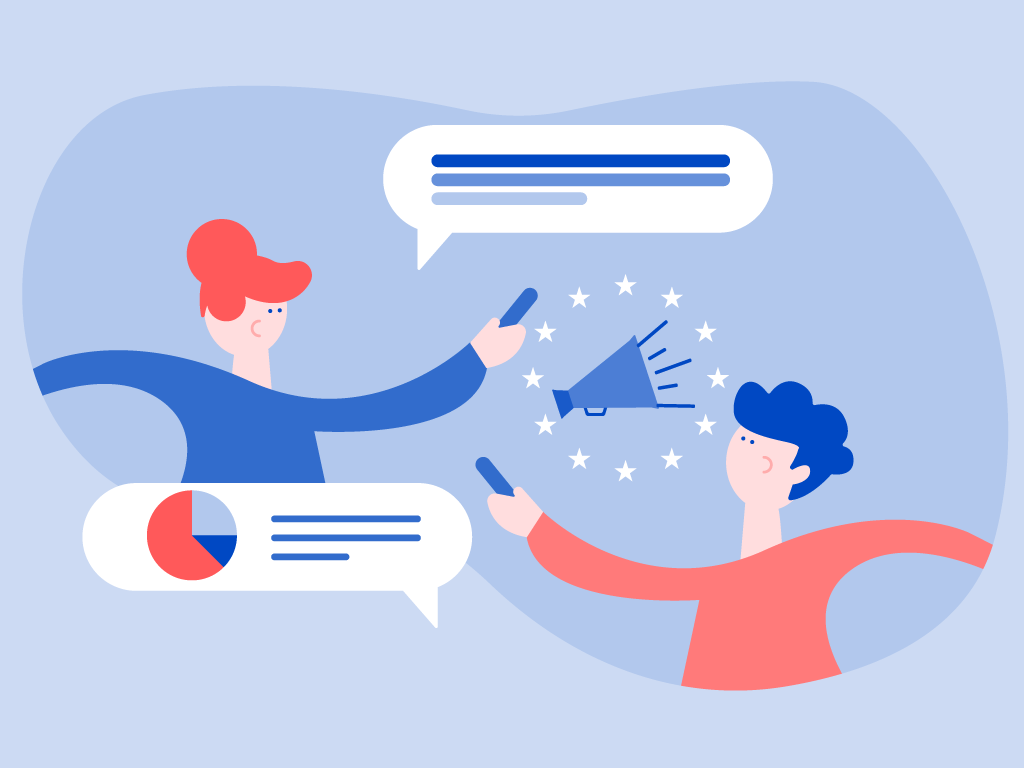 In a few months, the EU elections will shake up the Brussels EU bubble. There are many speculations floating around about the potential political implications. If "EU experts" are to be believed, the event will be historical.
The election results will break up the traditional pro-European majority in the Parliament. A significant rise of 'populist' anti-EU MEPs is not impossible. Some of the new Commissioners, who will land in Brussels, will most likely be less 'European' and prioritise national interests.
All these changes could have a profound impact on the EU Commission's political agenda for 2019-2024 and on the future role and influence of the European Parliament.
Populism is strengthened by social media
The rise of EU-skeptical politics has a lot to do with the popularity of social media. Facebook, Twitter and other new online tools have created a new populist paradigm for political communications and campaigning.
EU institutions as well as EU and national political leaders seem to have a hard time learning how to best use these new tools. But pro-European decision-makers and influencers can counter the dominance of populist narratives on social media.
The best way to do this is to tell visual stories based on data – infographics – and then use selected messages on social media. In this way, the intricacies of complex politics will be easier to understand while at the same time creating the emotional response needed.
Visual stories based on facts have never been more important to get messages across
 When there is so much online chattering, how do you rise above the sea of noise?
Long, tedious election programmes and boring manifestos will not do the trick. Today's info-consumers will be reached only with the help of rapid visual messaging. Organisations trying to be heard in the European elections campaign need smart and fact-based infographics, as the key to a smart communication strategy.
Let's explore ways to get your political message across: join us next month during a half-day brainstorming session
Later this month we organise our first 'creative thinking' session of this year. The event will take place on the 29th March, from 9h30-12h00, at our office.
Questions we will address:
What is the timeline of the EU elections and what are the main phases?
Who could be the main new players in the institutions after the elections and how would this affect the communication challenges?
How and what visual content will support communications & public affairs campaigns?
Register now!
The draft programme and further info on how to register can be found on our trainings page. Participation in this session is exclusively reserved to dotinfographics. clients.