our services: shareable stories.
Stories that we all want to read and share have two things in common: they have something interesting to say and they look great. As the only Brussels-based studio specialised in visual communications for EU trade associations, NGOs and EU institutions, we are your best partners to help you achieve both. We will work together to draft the right story, highlight the effective messages and create designs that are unique to your organisation.
Services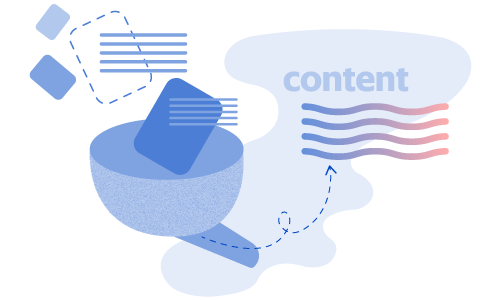 1. Content development
To be a great storyteller, you need a good story first of all. Whether you have only a rough idea about what your story should convey to your audience and how, or you already have clear messages, our team will help you make sure that you start with a strong foundation.
First, we will evaluate all the content to make sure that is understandable, reliable and  targeted to your audience.
Next, we will process all your content ideas and help draft the most effective story, highlighting the key messages, making it easy for your audience to understand, remember and share with others.
2. Unique design
We are most likely to share what we see rather than what we read or hear. It is no surprise then that your story needs matching professional design to make your story stand out from the rest. We create all our designs in-house, while keeping the end users in mind.
Our team will come up with the right creative concept to highlight your story, whether you want to explain a complex policy process or to inform, educate about your views or positions .
Our approach to every story we create and design is that it should be easy to share and available for users both online and on print. We will advise you and implement solutions to help your content marketing efforts.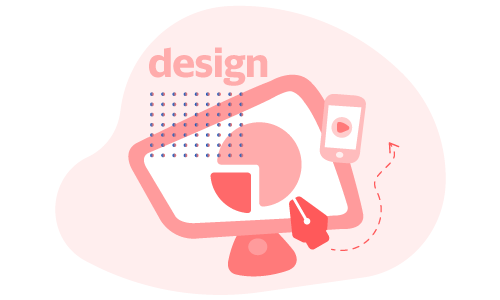 final story.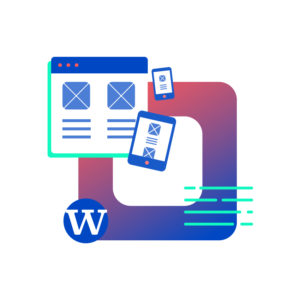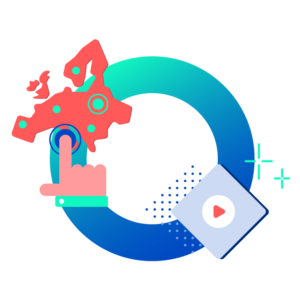 Motion graphics and interactive design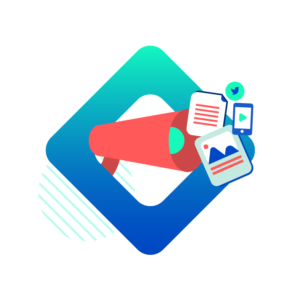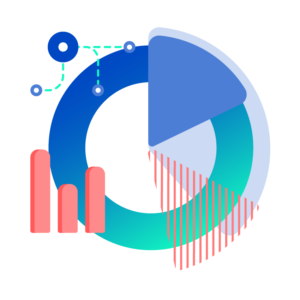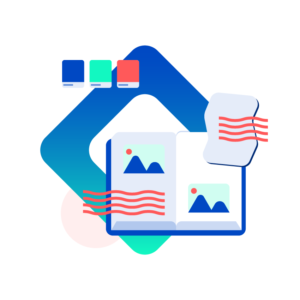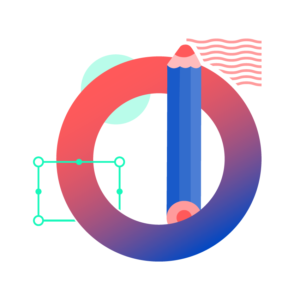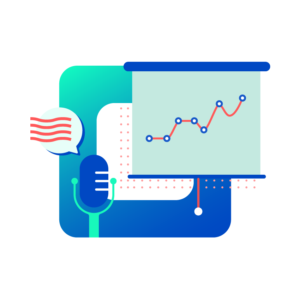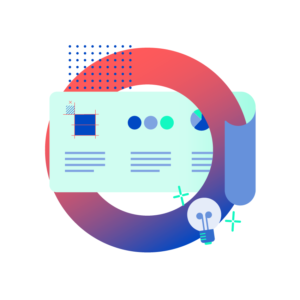 Visual communications strategies