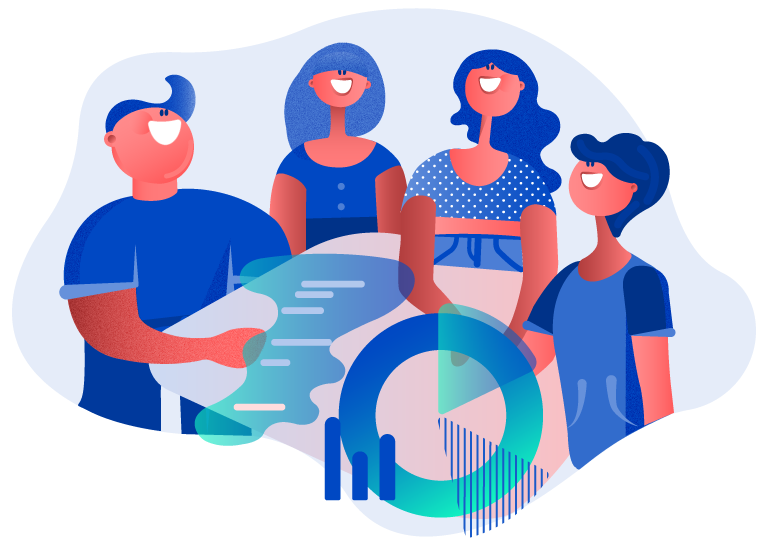 Our address
We are located in Rue des Colonies 56, at walking distance from the Belgian Federal Parliament.
How to reach us
Whether you already have a project started or are just thinking about it, we are here to help. Using the form below, please let us know briefly about your organisation, your project and what you hope to achieve.
Visit or call
You can also tell us more about your project over the phone or visit our studio. Feel free to call during working hours 9h00 – 17h00, Monday to Friday. The closest metro station is Parc/Park.
Have a project?
Let's create the next great story!.
50.8500891, 4.346110899999985